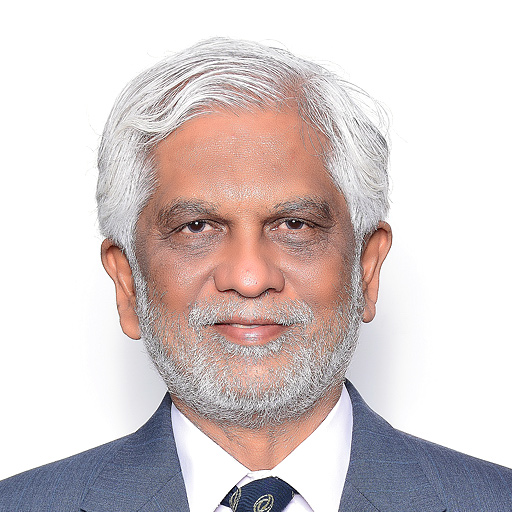 Bharat. D. Shah
Independent Director
Mr. Bharat D Shah is the Independent Director of the Company and Chairman of the Nomination and Remuneration Committee. Bharat is associated with Strides since July 2014.
He holds a bachelor's degree in science from University of Mumbai and a diploma in Applied Chemistry from Borough Polytechnic, London. He has been one of the founder members of HDFC Bank Limited. He joined the bank as an Executive Director in December 1994 and has held the position of Head - Custody and Depository, Retail, HR, Private Banking, Infrastructure and Merchant services.
He is experienced in the fields of banking, finance and securities market.