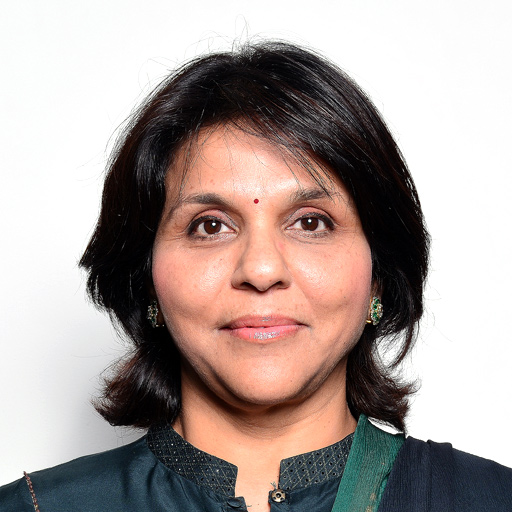 Sangita Reddy
Independent Director
Ms. Sangita Reddy is the Independent Director of the Company and is the Chairperson of the CSR Committee. Sangita is associated with the Company since February 2014.
Sangita holds a Bachelor's degree in Science in Nutrition and Dietetics from the Women's Christian College, Chennai and has completed post-graduate and executive courses in Hospital Administration from Rutgers University and Harvard University in the U.S. and National University of Singapore in Singapore. She holds a Diploma in Financial Management from the Institute of Financial Management and Research.
In 2017, Macquarie University conferred an honorary doctorate to Sangita in recognition of her untiring efforts and resolute commitment in bringing about transformative changes in Indian healthcare.
Sangita has received the 'Young Manager of the Year 1998' Award from the Hyderabad Management Association and was awarded the 'Top Woman Entrepreneur in the Information and Communication Technology Sector' by the Government of Andhra Pradesh in 2005-06. She has also received several accolades which include the "Hyderabad women of the Decade achievers" award from ASSOCHAM and Ladies league for "Excellence in Business and Healthcare"