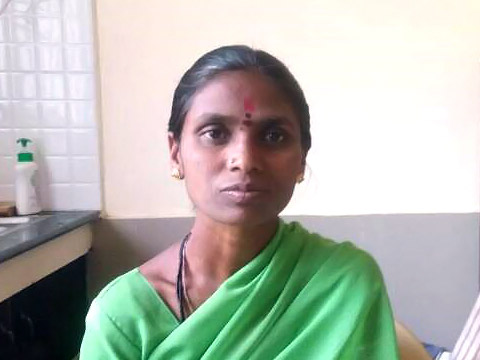 "If it was not for Arogyadhama and the caring staff there I wouldn't have survived" says Muniyamma, a tuberculosis cured patient, who was on treatment with Arogyadhama for six weeks, on the recommendation of the Government PHC doctors.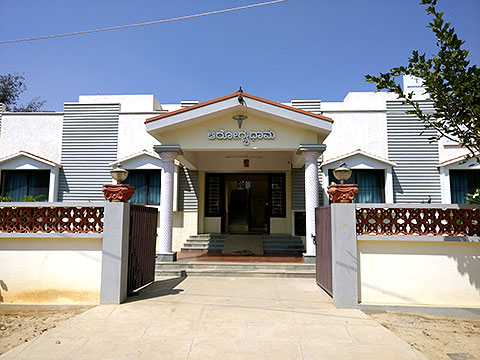 Arogyadhama, one of our major initiatives under Health & Hygiene, is catering to about 12000 population in surrounding 10 villages of Suragajakkanahalli. In 2016-17 over 6250 patients have benefitted and we are proud to state that 140 children were administered Polio drops and 900 children were vaccinated for MMR (Measles and Rubella) in coordination with the Government. Over 937 students and 933 adults were impacted by promotive health care initiative through Awareness and Outreach Programs. Whilst gaining appreciations and positive feedback from the community, Arogyadhama has made a mark in serving the society.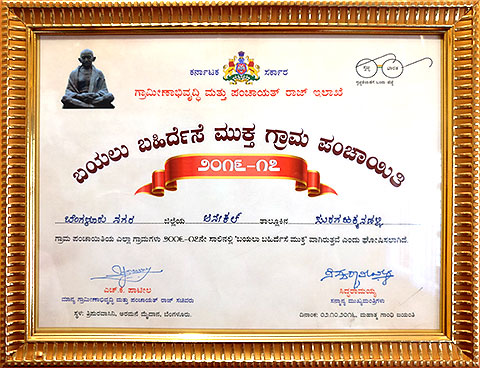 Similarly, it's our pride to declare that the complete village of Suragajakkanahalli, where we had joined hands with the Panchayat in creating awareness on personal hygiene and had provided Underground Drainage system and Septic Tank with up flow filters, has been certified as the "Open Defecation Free Village" by the Karnataka Government.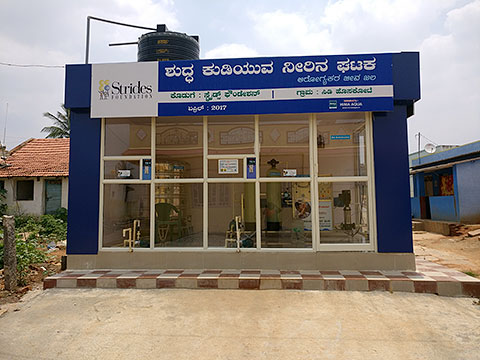 Going with our focus on Health and Hygiene, new RO drinking water units were provided to Sidihoskote, Suragajakkanahalli Panchayat and at Kalapet, Pondicherry. The RO water units that were provided earlier at Suragajakkanahalli and Adoor in Bangalore and at Kalapet fisherman area, Tsunami Quarters and Pillaichavadi are functioning well with regular checks to ascertain the quality of water is potable.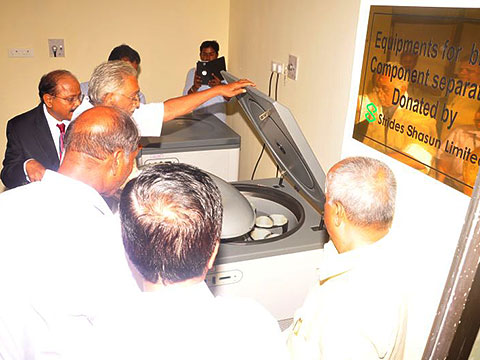 Donation of Blood Component Separation equipments to Indira Gandhi Medical College and research centre, Pondicherry is yet another significant achievement for Strides Shasun this year. This will help in saving thousands of lives. On the same lines, Cuddalore team has formed Blood donors club, wherein our employees register themselves, to donate blood as and when required. The contact details of the committee members is displayed on the notice board of the hospital.
Many health camps were conducted like general check, dental camps. Eye camps and dermatology camps along with awareness programmes for the benefit of the residents of Suragajakkanahalli village panchayat and Kalapet, Pondicherry.
Focusing on Education and employability, to make our youth of the neighbouring villages in Pondicherry employable, initiated the Employment Empowerment Program in partnership with Swami Vivekananda Rural Community College (SVRCC), 100 students are being trained and several job-led courses offered as a part of this program, and students are assessed and counselled to choose the right courses based on their aptitude.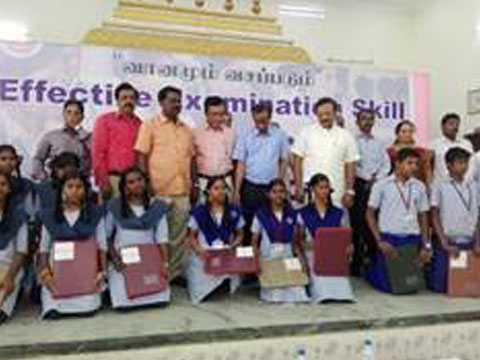 Programmes like LeAPS – Leadership Adoption Program for Schools, Life skills training and Effective Examination skills are imparted to the students of Government schools to help them face the competitive examination and also to facilitate, empower and help them to get future ready. This year over 800 students have been benefitted with these programs
The quality and the State-of-the-art facility provided at the Anganwadis built in Uttarakhand in the areas that were affected by the Himalayan Tsunami, has fetched us a lot of appreciation and CSR Community Initiative Award under Disaster relief category for the year 2016, from India CSR, the largest CSR network in the country.
Whilst we are humbled by the quality and the Sustainable work Strides has done this year, we look forward to better the process and be able to do more to the society to make a difference in the lives of the community around us.