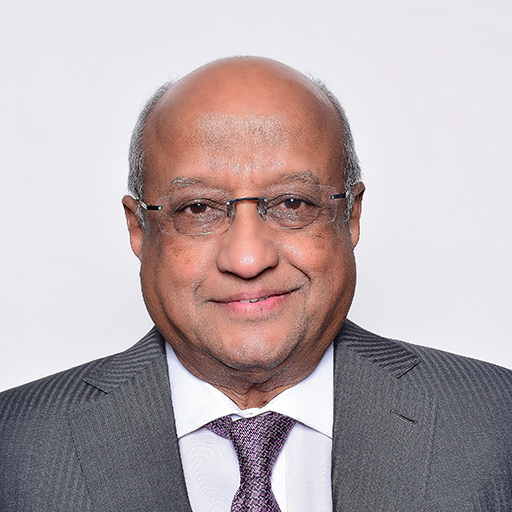 Deepak Vaidya
Non-Executive Director
Mr. Deepak Vaidya is the Non-Executive Director of the Board & Chairman of Stakeholder Relationship Committee. Deepak is associated with Strides since January 1998.
Deepak holds a Bachelor's Degree in Commerce from Bombay University and is also a fellow member of the Institute of Chartered Accountants, England & Wales, UK.
Deepak has over 30 years of experience in the corporate financial services industry in India and abroad. He was the Country Head of Schroder Capital Partners (Asia) Ltd in India for 12 years.
Deepak is on the Board of various companies in Pharma, Service and Power sectors. He also served as a member of International Markets Advisory Board of the NASDAQ Stock Market.