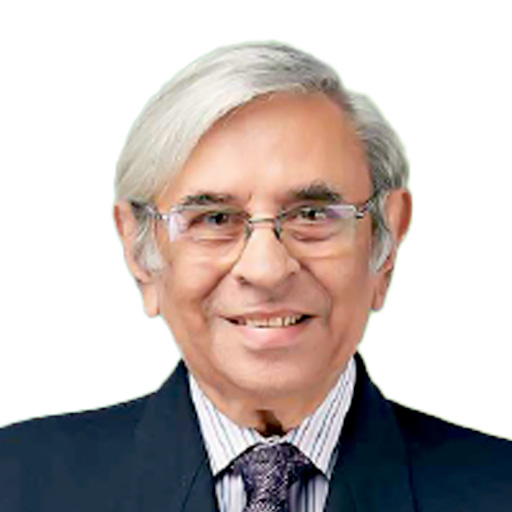 Homi Rustam Khusrokhan
Independent Director
Mr. Homi Khusrokhan is the Independent Director of the Company and is associated with the Company since May 2017.
Homi is a qualified Chartered Accountant from ICAI since 1966. He studied at the Sydenham College of Commerce and Economics and obtained a B. Com (honours) from the University of Mumbai in 1963. He also holds an M.Sc. with Economics, Accounting and Finance from the London School of Economics and Political Science.
Homi has over 40 years' experience in the corporate sector and a wide experience and knowledge in modern management and accounting techniques. He has experience and expertise in pharmaceuticals, agriculture related businesses, international business and mergers & acquisitions. Homi has earlier been the Managing Director of Tata Tea Limited, Tata Chemicals Limited and Glaxo & Burroughs Wellcome in India and also served as a Director of LIC Mutual Fund Trustee Private Limited. He was also an Independent Director on the Board of ICICI Bank Limited.
He retired from the Tata Group in 2008 and is now a Senior Advisor to Tata Capital's Private Equity Funds. He is also on the Board of The Anglo Scottish Education Society.